For one. For her. for them. for all.
behind the scenes with Patrick ta
"I founded Patrick Ta Beauty for the women in my life - this is for them. For the ones who gave me a voice, confidence, and a career."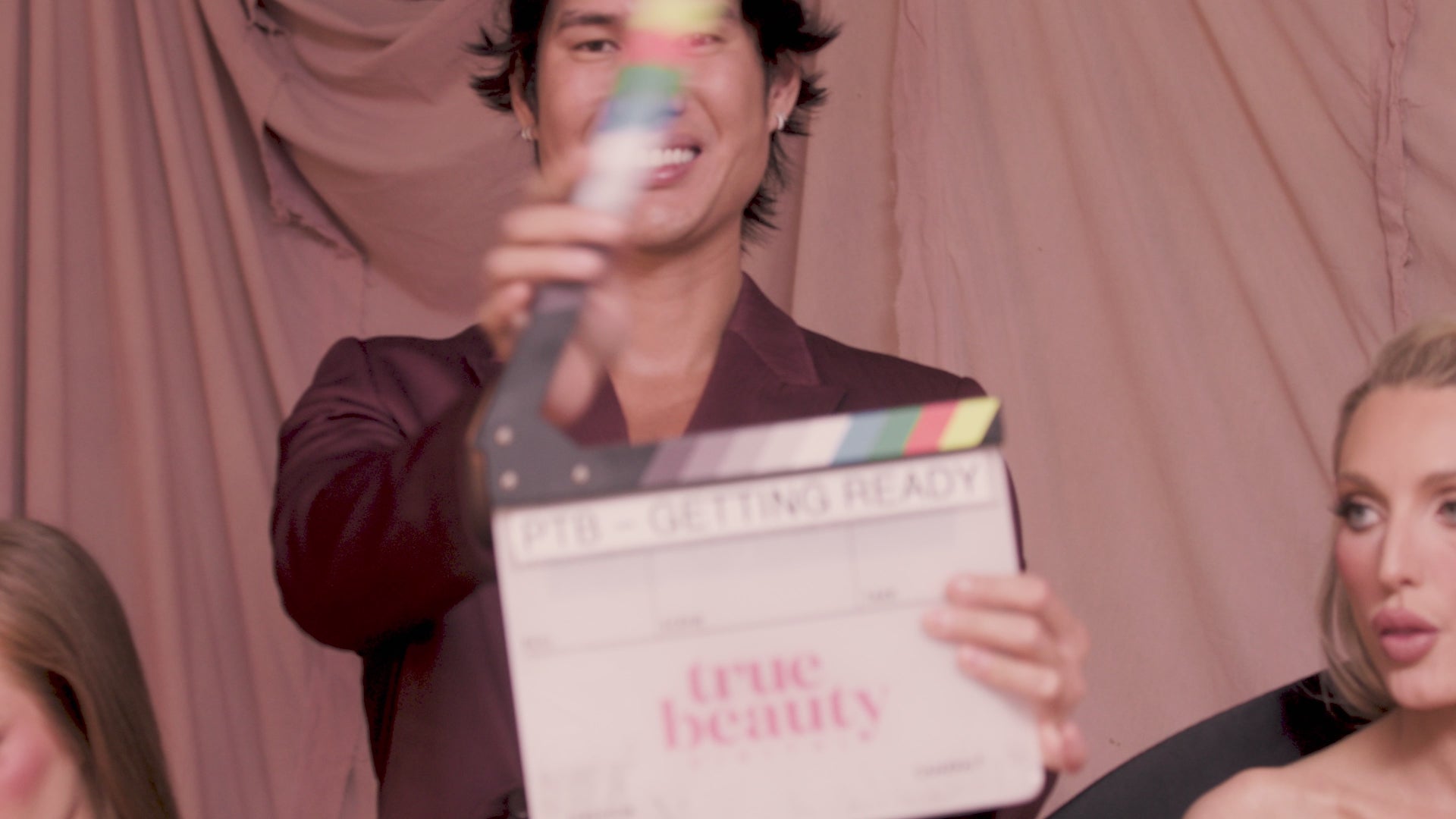 MEET CELEBRITY MAKEUP ARTIST, PATRICK TA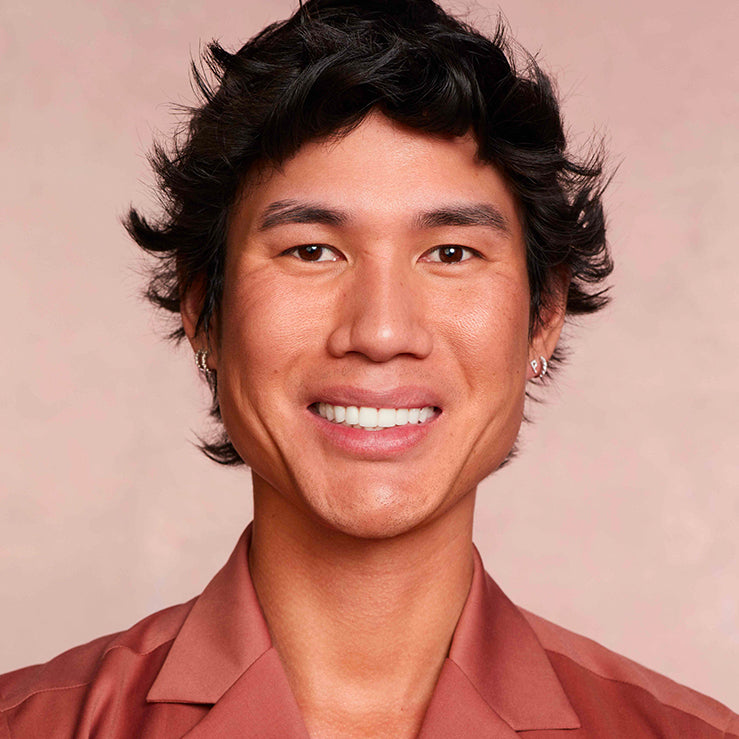 "MAKEUP SERVES AS A WAY TO BUILD UP THE CONFIDENCE TO BE WHO YOU WANT TO BE"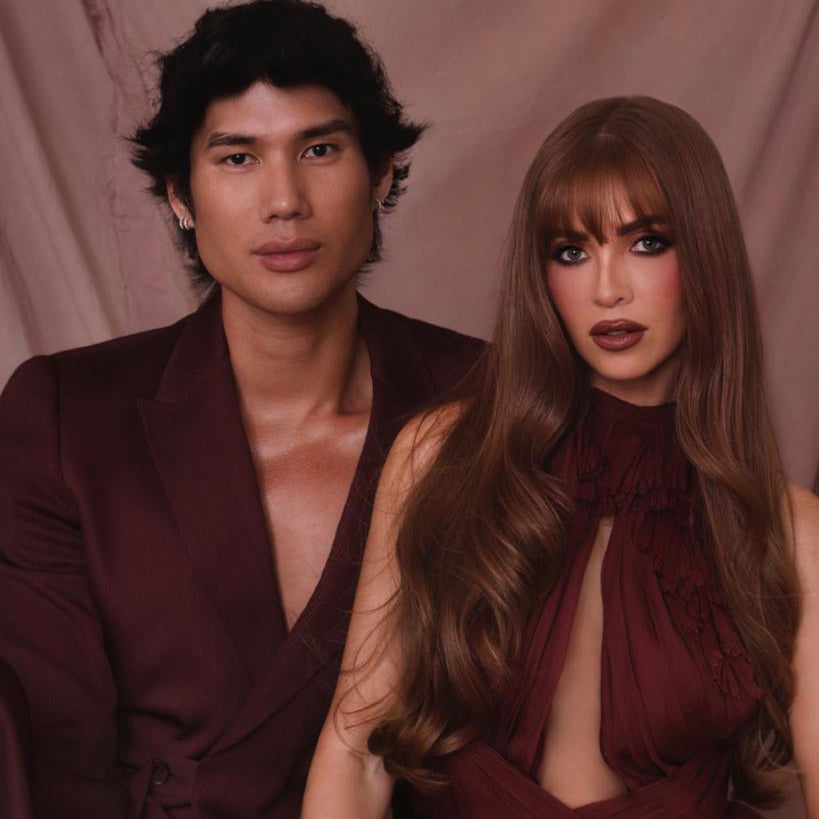 "Growing up, nothing was just given. My parents immigrated from Vietnam, and their journey instilled in me the value of hard work and determination. They taught me what it meant to prove myself, seize opportunities, and never take anything for granted. Their resilience and constant evolution have shaped me into an incredibly motivated individual, striving for excellence in all that I pursue. I owe my drive to the invaluable lessons my parents embedded within me.

While I was still a young makeup artist living in Los Angeles, my  approach to my artistry captured the attention of young celebrities that would later become my clients.
Some of my earliest clientele include Gigi and Bella Hadid, Shay Mitchelle, Olivia Munn, Adriana Lima, Jessica Alba, Joan Smalls, Ariana Grande, Katy Perry, Rihanna, Kendall Jenner, the Kardashian family, Jennifer Lopez, Dua Lipa, and Jenna Dewan Tatum among others.

While my client roster consists of high fashion models, celebrities, and influencers, I believe that everyone deserves to feel confident and beautiful. My desire to amplify and elevate the natural beauty in others led me to launch PATRICK TA BEAUTY in April 2019 – intentionally innovative products designed to enhance major confidence in anyone and everyone. With the lessons of my parents guiding me, I am committed to carving a meaningful path forward and leaving a lasting impact."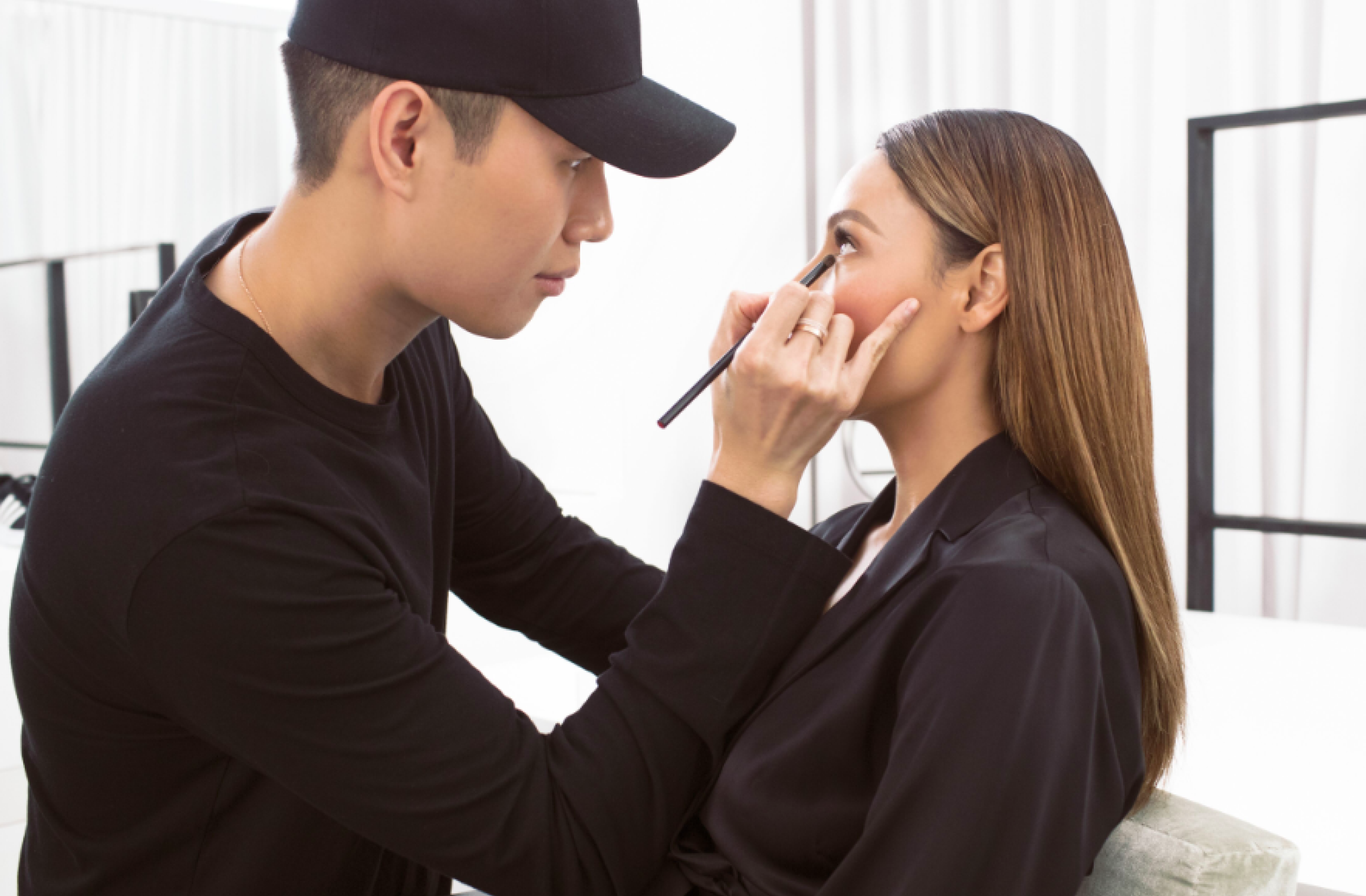 "I wanted to create a product that showcases both my artistry and innovation. As a working makeup artist, I'm constantly testing new techniques that are equal parts bold and confident – I want my collection to encapsulate that feeling."
@patricktabeauty
Shop the feed
@patricktabeauty
@patricktabeauty